Author Information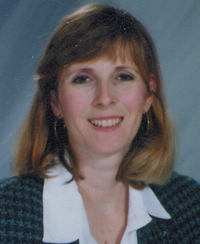 Catherine Bowman
Catherine Bowman was initiated into metaphysics by her parents while she was quite young. She earned university degrees in psychology and education, and has worked for a major Canadian telecommunications company. At 32, she reached a crossroads as to her goals and direction in life. After much soul searching and a powerful experience with Anna Mitchell Hedge's Crystal Skull, she chose the spiritual path, resulting in a positive, new self-image.
FEATURED TITLE BY THIS AUTHOR

Trade Paperback | $8.99 | 9780875420585 | September 2002
Now you can learn the secrets of crystals and how to use them for meditation, healing, and personal energy by reading Crystal Awareness by Catherine Bowman. Virtually everything you need to know...
Read more