Author Information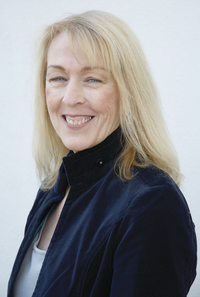 Photo by Brandon Harman
Victoria Hunt
Victoria Hunt (California) has studied metaphysics and earth spirituality for over eighteen years. A third level Reiki master, she teaches Celtic-based Earth-Centered Spirituality out of her studio Grove of the Red Hawk, and has organized and led Celtic celebrations and rituals. She is also the author of Kiss the Wind: Understanding the Elementals and Faeries (Ozark Mountain, 2013).
FEATURED TITLE BY THIS AUTHOR

Trade Paperback | $15.95 | 9780738713779 | July 2008
As fellow creatures who are uniquely attuned to the earth's energies, animals provide us with hidden messages every day—we just need to learn how to read them. This personal and engaging book...
Read more