Author Information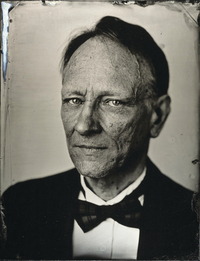 Photo by Kari Orvik for Photobooth SF
John C. Sulak
John C. Sulak (San Francisco, CA) is co-author of Modern Pagans. Inspired by journalists like Studs Terkel, Hunter Thompson, Tom Wolfe, and Legs McNeil, it was his idea and calling to tell The Wizard and the Witch in the oral history format.
FEATURED TITLE BY THIS AUTHOR

Trade Paperback | $24.99 | 9780738714820 | February 2014
This is the stranger-than-fiction story of two soul mates who rejected the status quo and embraced higher ideals . . . and had a whole lot of fun while they were at it. Reclaiming Pagan as a...
Read more