Author Information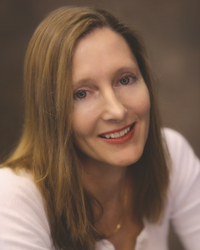 C.S. Challinor
C.S. Challinor (Florida) was educated in England and Scotland, and has traveled extensively. Her short stories have been published in women's magazines in the United States and the United Kingdom.
FEATURED TITLE BY THIS AUTHOR

Trade Paperback | $15.99 | 9780738756479 | July 2018
"Challinor, who often modernizes and repurposes golden-age mystery ploys, this time takes the further step of recruiting the stars of those classic novels to help solve the case."—Kirkus...
Read more
OTHER TITLES BY C.S. Challinor