Author Information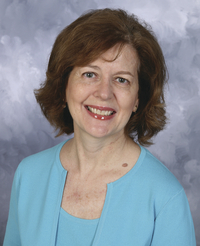 Maddy Hunter
Maddy Hunter has endured disastrous vacations on three continents in the past five years. The first six titles are available from Pocket Books; books seven and eight are available through Midnight Ink Books. The first in the series, Alpine for You, was an Agatha Award finalist and a Daphne du Maurier Award finalist. Also, Hula Done It?, Pasta Imperfect, and Top O' the Mournin' were named to the Independent Mystery Bookseller's Association bestseller list. For more information, go to MaddyHunter.com.
FEATURED TITLE BY THIS AUTHOR

Trade Paperback | $15.99 | 9780738753973 | December 2018
As tour escort Emily Miceli leads her globetrotting band of Iowa seniors into the wilds of Alaska, she discovers that, in the land of the midnight sun, whales aren't the only killers on the prowl....
Read more
OTHER TITLES BY Maddy Hunter