Author Information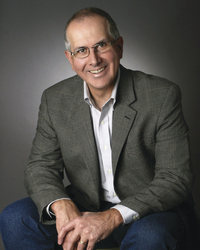 Photo by Lynn Wayne
Ray Daniel
Ray Daniel (Framingham, MA) writes first-person, wisecracking, Boston-based crime fiction. He graduated with honors from the University of Massachusetts with a degree in Computer Engineering and a Minor in English. His work has been published in the Level Best Books anthologies Thin Ice and Blood Moon.
FEATURED TITLE BY THIS AUTHOR

Trade Paperback | $15.99 | 9780738751108 | June 2017
Aloysius Tucker vows vengeance when a hacker terrorizes his ten-year-old cousin online. But the situation goes sideways fast, threatening to take Tucker off-line for good. #TuckerGate Promising his...
Read more
OTHER TITLES BY Ray Daniel