Author Information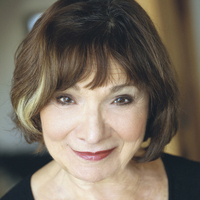 Photo by www.kazphoto.com
Connie di Marco
Connie di Marco (Los Angeles, CA) is the bestselling author of the Soup Lovers Mysteries (Penguin), which she published under the name Connie Archer. She is also a professional astrologer and is excited to finally combine her love of the stars with her love of writing cozies.
FEATURED TITLE BY THIS AUTHOR
Trade Paperback | $14.99 | 9780738751078 | August 2017
The stars predict a wedding-day disaster, but San Francisco astrologer Julia Bonatti never expected murder. Julia Bonatti is alarmed by the astrological signs looming over Geneva Leary's wedding day,...
Read more
OTHER TITLES BY Connie di Marco