Author Information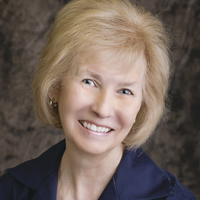 Photo by Angela Powell Woulfe
Mary Ellen Hughes
Mary Ellen Hughes is the bestselling author of the Pickled and Preserved Mysteries (Penguin), the Craft Corner Mysteries, and the Maggie Olenski Mysteries, along with several short stories. A Fatal Collection is her debut with Midnight Ink. Visit her at www.MaryEllenHughes.com.
FEATURED TITLE BY THIS AUTHOR

Trade Paperback | $15.99 | 9780738752273 | November 2018
"A satisfying mystery. ... Suggest for fans of other mysteries set in cute tourist areas, such as Lorna Barrett's Booktown mysteries."—Library Journal Callie Reed has put together a special...
Read more
OTHER TITLES BY Mary Ellen Hughes