Author Information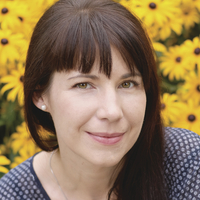 Photo by Stephan John
Hexe Claire
Hexe Claire is the well-known author of several German books on magic and natural witchcraft. She's also a passionate card reader, using the Lenormand and Tarot cards. Visit her online at www.Hexe-Claire.com.
FEATURED TITLE BY THIS AUTHOR

Trade Paperback | $21.99 | 9780738756844 | July 2018
Access the Healing Power of Folk Magic Passed Down through Generations Nourish your physical and spiritual wellness with the old folk healing traditions of Germany. Magical Healing unites ancient...
Read more